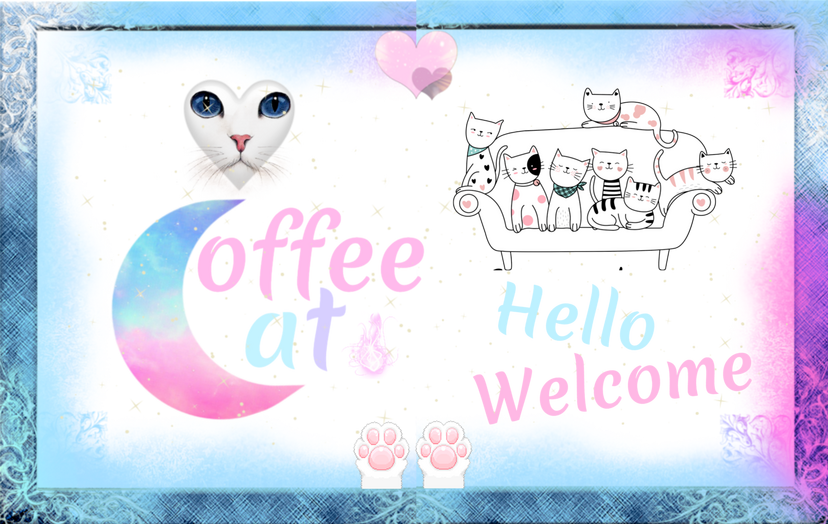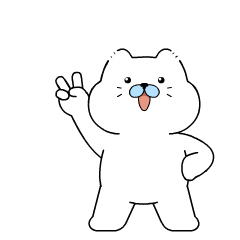 彡 Hey! Vous adorez les chats ?
Vous êtes au bon endroit ! 彡
彡 Hey! Do you love cats?
You've come to the right place! 彡
☕༶♡/ᐠ。ᆺ。ᐟ\♡༶☕
---
---
彡 ღ Say Meow Meow ღ 彡
Bonjour et Bienvenue !

Rejoins notre AMICAL et NON TOXIQUE serveur pour discuter et
partager notre amour des chats, les tiens et ceux des autres.

Bien que ce serveur soit principalement dédié aux
AMOUREUX DES CHATS,
nous acceptons aussi toute personne qui possède un animal de compagnie,
quel qu'il soit!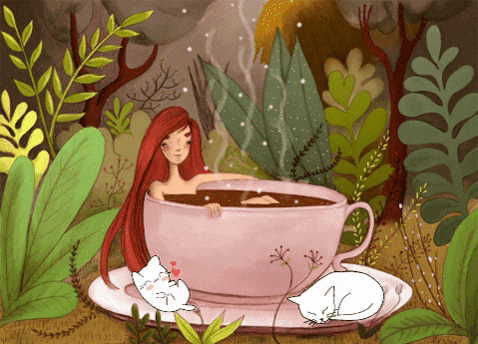 Hello and Welcome!

Join our SAFE, FRIENDLY and NON-TOXIC server, to discuss and
share our love of cats, your own and others'.

Although this server is mainly dedicated to CAT LOVERS,
we also accept anyone who owns a pet, whatever it is!
⤥ Nami༶☕༶☾offee༶☾at 彡 propose ⤦

ˏ 𓏧 𓏧 ˎ

彡༶ Serveur mixte convivial (Français et Anglais) ༶彡

彡༶ Serveur sûr et non toxique ༶彡

彡༶ Serveur interdit au moins de 13 ans ༶彡

彡༶ 100 mignons émojis ༶彡

彡༶ Des partenariats ༶彡

彡༶ Des salons multiples et variés ༶彡
Jeux, Animés, Discussions, Humeur, Musique, ...

彡༶ Des bots divertissants ༶彡
OWO (capture des animaux et fait des combats avec les autres utilisateurs), KOYA (l'aventure "One Piece"), PURITY (adopte un animal de compagnie et prend soin de lui), BIRTHDAY (pour te souhaiter ton anniversaire), GROOVY (pour écouter la musique que tu aimes), etc...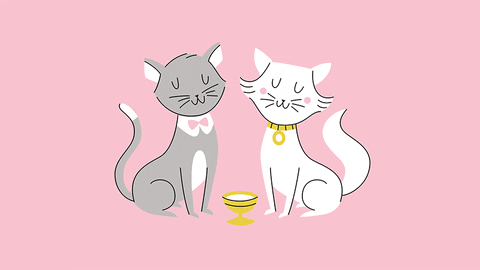 ⤥ Nami༶☕༶☾offee༶☾at 彡 features ⤦

ˏ 𓏧 𓏧 ˎ

彡༶ Friendly mixed server (French and English) ༶彡

彡༶ Non-toxic and SFW server ༶彡

彡༶ Be at least the age of 13 ༶彡

彡༶ 100 cute emotes ༶彡

彡༶ Partnerships ༶彡

彡༶ Multiple and varied channels ༶彡
Games, Animes, Chat, Mood, Music, ...

彡༶ Fun bots ༶彡
OWO (Hunt for animals and fight other users), KOYA (the "One Piece" adventure), PURITY (adope a pet and take care of it), BIRTHDAY (to wish you a happy birthday), GROOVY (to listen to the music you like), etc...
⤥ Voici les principales règles à respecter sur le serveur ⤦

ˏ 𓏧 𓏧 ˎ

⚡ Pas de commentaires, émojis, photos, gifs, vidéos et liens suspects !

⚡ Pas d'insultes/injures ou d'autres comportements discriminatoires !

⚡ Pas de liens, de recommandations d'articles ou d'activités illégales !

⚡ Pas de spamming de quelque nature que ce soit !

⚡ Toute publicité et liens quels qu'ils soient, postés sur le serveur (sauf permission du propriétaire) ou directement envoyés aux membres sans leur consentement, sont INTERDITS !

ˏ 𓏧 𓏧 ˎˏ 𓏧 𓏧 ˎ

Voici les liens à suivre et à lire concernant les Conditions d'Utilisations et la Charte d'Utilisation de la Communauté de Discord :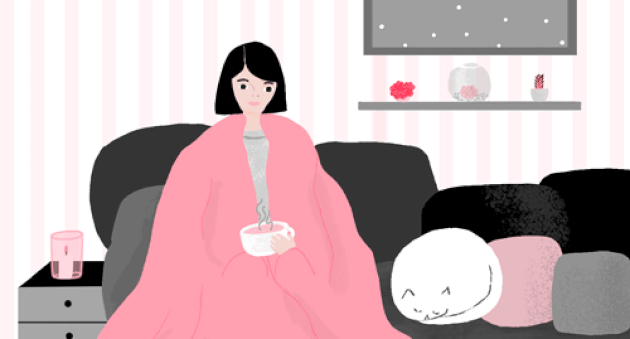 ⤥ Here are the main rules to follow on the server ⤦
ˏ 𓏧 𓏧 ˎ

⚡ No suspicious comments, emojis, pics, gifs, videos and links!
⚡ No slurs or other discriminatory behavior!
⚡ No name calling!
⚡ No links to or recommendations of illegal item or activities!
⚡ No spamming of any kind!
⚡ All advertising and links of any kind, posted on the server (except with the owner's permission) or sent directly to members without their consent, are FORBIDDEN!

ˏ 𓏧 𓏧 ˎˏ 𓏧 𓏧 ˎ

Here are the links to follow and read about
the Discord TOS and GUIDELINES:

Hey ! Ne pars avant d'avoir visiter !
Viens jeter un coup d'oeil,
tu peux t'y plaire et te faire de nouveaux amis !

Clique juste sur le mignon gif ci-dessous pour nous rejoindre,
⤥ nous t'attendons avec impatience ! ⤦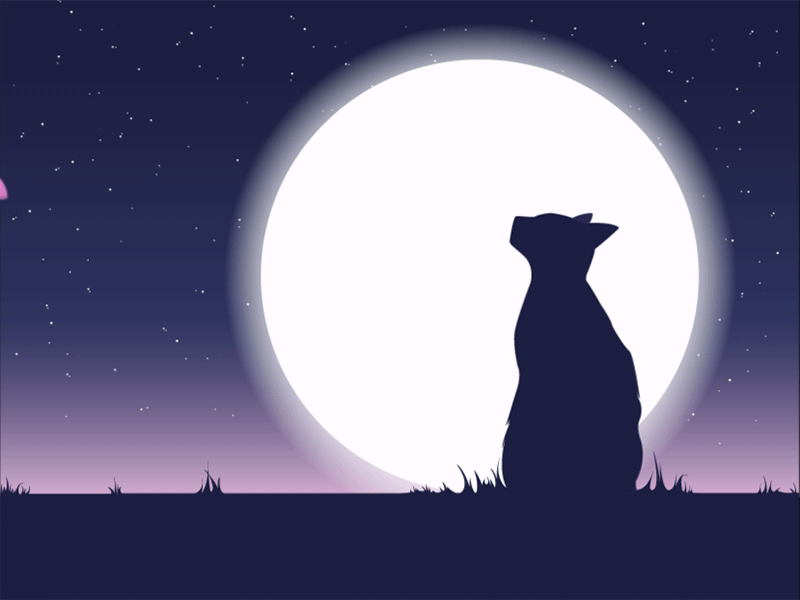 Hey! Don't leave before you visit!
Come take a look,
you can enjoy it and make new friends!

Just click on the cute gif above to join us,
⤤ we look forward to you! ⤣